[vc_row][vc_column width="1/3″][vc_column_text]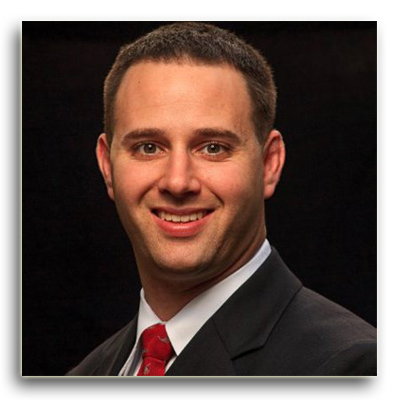 Matthew can be reached at: mtucker@tuckeriplaw.com
Education
University of Baltimore, J.D.
University of Central Florida, B.S., Electrical Engineering
Bar Admissions
Florida Bar
District of Columbia Bar
Patent Bar
US District Court – Southern District of Florida
US District Court – Middle District of Florida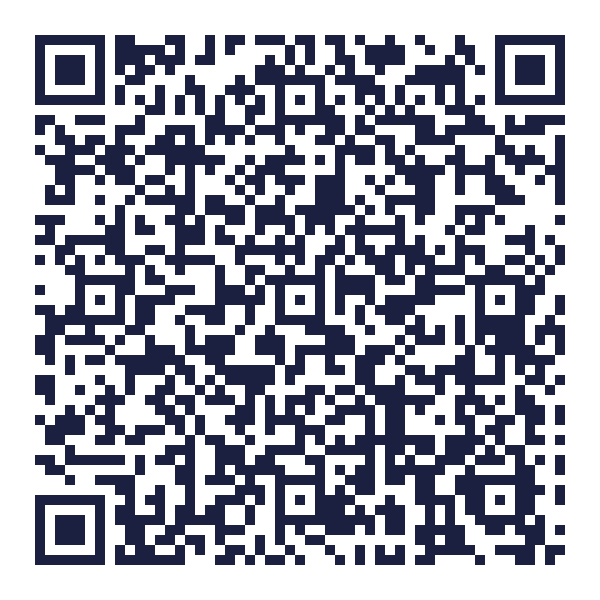 Scan to add contact information to you mobile device.
[/vc_column_text][/vc_column][vc_column width="2/3″][vc_column_text]
Registered Patent Attorney Matthew Sean Tucker
Matthew Sean Tucker is a Registered Patent Attorney holding a B.S. in Electrical Engineering from the University of Central Florida.  Furthermore, Matthew received his J.D. at the University Of Baltimore School Of Law with a dual concentration in intellectual property law and business law.  He is also a member of the Florida Bar, and an inventor of several patent pending inventions. 
Prior to founding Tucker IP, Matthew practiced extensively on intellectual property matters across a variety of complex industries where his clients include first time inventors, as well as several clients holding multi-billion dollar patent portfolios.  Matthew has routinely represented clients in litigation, patent prosecution and post-grant practice.  Accordingly, Matthew's knowledge enables his clients to leverage many of the new procedures in the American Invents Act.
Matthew has also gained invaluable electrical engineering experience developing core electronics for United States Navy aircraft carriers at Lockheed Martin division of Simulation Training & Support in Orlando, Florida and Astronics (formerly DME Corp) also in Orlando, Florida.
Learn more on his Google+ page.
[/vc_column_text][vc_row_inner][vc_column_inner width="1/3″][vc_column_text]
[/vc_column_text][/vc_column_inner][vc_column_inner width="1/3″][vc_column_text]
[/vc_column_text][/vc_column_inner][vc_column_inner width="1/3″][vc_column_text]
[/vc_column_text][/vc_column_inner][/vc_row_inner][/vc_column][/vc_row]