[fusion_builder_container hundred_percent="yes" overflow="visible" padding_right="30px" padding_left="30px" ][fusion_builder_row][fusion_builder_column type="1_1″ background_position="left top" background_color="" border_size="" border_color="" border_style="solid" spacing="yes" background_image="" background_repeat="no-repeat" padding="" margin_top="0px" margin_bottom="0px" class="" id="" animation_type="" animation_speed="0.3″ animation_direction="left" hide_on_mobile="no" center_content="no" min_height="none"][vc_row css=".vc_custom_1407092558325{padding-right: 20% !important;padding-left: 20% !important;}" bg_type="theme_default" bg_grad="background: -webkit-gradient(linear, left top, left bottom, color-stop(0%, #FBFBFB), color-stop(50%, #E3E3E3), color-stop(100%, #C2C2C2));background: -moz-linear-gradient(top,#FBFBFB 0%,#E3E3E3 50%,#C2C2C2 100%);background: -webkit-linear-gradient(top,#FBFBFB 0%,#E3E3E3 50%,#C2C2C2 100%);background: -o-linear-gradient(top,#FBFBFB 0%,#E3E3E3 50%,#C2C2C2 100%);background: -ms-linear-gradient(top,#FBFBFB 0%,#E3E3E3 50%,#C2C2C2 100%);background: linear-gradient(top,#FBFBFB 0%,#E3E3E3 50%,#C2C2C2 100%);" parallax_style="vcpb-default" bg_image_repeat="no-repeat" bg_image_size="cover" bg_img_attach="fixed" parallax_sense="30″ bg_override="0″][vc_column width="1/3″][vc_column_text]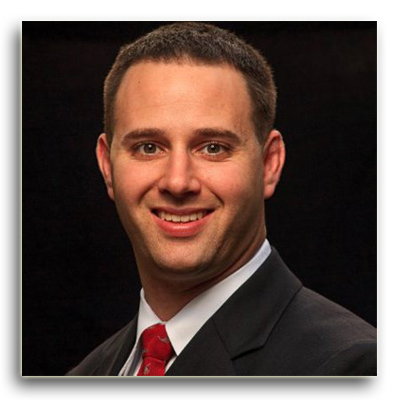 Matthew can be reached at: mtucker@tuckeriplaw.com
Education
University of Baltimore, J.D.
University of Central Florida, B.S., Electrical Engineering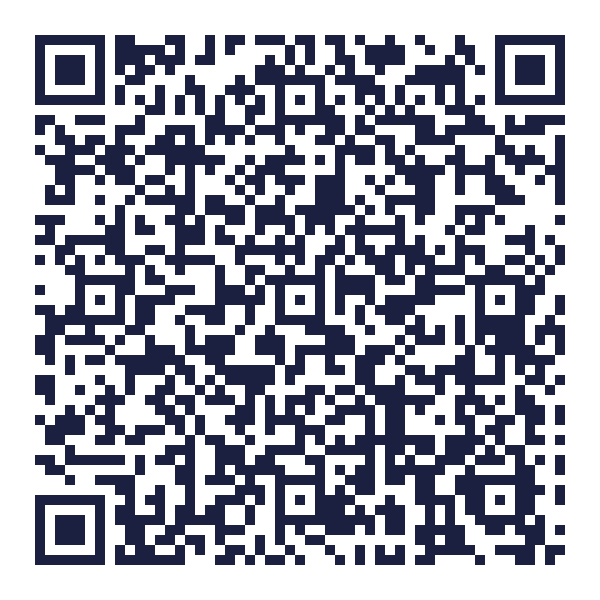 Scan to add contact information to you mobile device.
[/vc_column_text][/vc_column][vc_column width="2/3″][vc_column_text]
Attorney Matthew Sean Tucker
Matthew Sean Tucker is an Florida Bar and District of Columbia attorney holding a B.S. in Electrical Engineering from the University of Central Florida and a law degree from the University Of Baltimore School Of Law with a dual concentration in intellectual property law and business law. He is also a member of the Patent Bar, and an inventor of several patent pending inventions.
Prior to founding Tucker IP, Matthew practiced on complex areas of law and across a variety of complex industries including sports law, patent law, trademark law, and copyright law.  Matthew has assisted several different clients each leveraging multi-billion dollar patent portfolios.  
Matthew moved his Firm's practice into the area of Bar Admissions to help aspiring legal graduates make waves in their desired fields.  To wit, Matthew understands the difficulties that a law graduate face if they are unable to practice in the field of law.  For many, shame and embarrassment follows.

Learn more on his Google+ page.
[/vc_column_text][/vc_column][/vc_row][/fusion_builder_column][/fusion_builder_row][/fusion_builder_container]